The music and projects, listed in order. Also, enjoy the free tracks!
To download: RIGHT-click and choose "Save Target As...".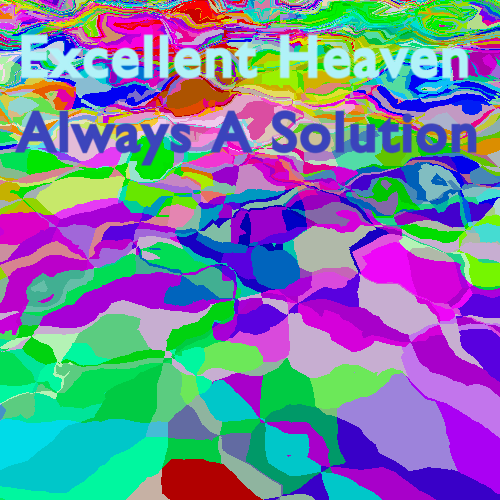 .
Always A Solution
Released: October 2013.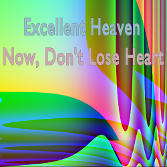 .
Now, Don't Lose Heart
Released: September 2013.

Now, Don't Lose Heart.mp3
Year 2011:
The Norwegian Opplysningen 1881 Jingle Competition. Explained at this website.
.

© 2012-2017 Magnus A. Haarberg - All Rights Reserved.